Lift Tech Ireland Ltd was established by Michael Byrne, to specialise in the installation, repair, refurbishment and maintenance of lifts and escalators. Since its inception, Lift Tech Ireland Ltd has become a leader within the Irish market with our primary focus on top quality products and services. The company has a combined experience of over 30 years.
We continually strive to maintain growth in the future, ensuring a high quality range of products and services available to both new and existing clients. Lift Tech Ireland Ltd is an exclusive supplier of elevators manufactured by the renowned IMEM Ascensores company from Spain.
We are a member of the Construction Industry Federation and we have also achieved the ISO 9001 standard for quality management.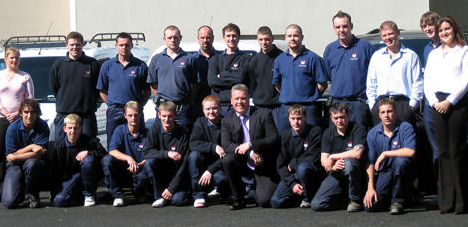 The Team at Lift Tech Ireland Ltd.