Linden residential development
Blackrock, Co. Dublin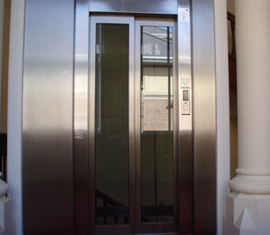 This development is a prime example of what Lift Tech Ireland can offer by way of high quality car interiors and comfort, with the added benefit of using new technologies to ensure high quality service. This project required careful planning as parts of the development are designated as listed buildings.
Project Details:
12 hydraulic lifts serving up to 6 floors
1 panoramic lift incoroprated within the existing stair well of a listed convent building
The Marlay Nursing Home
Rathfarnham, Co. Dublin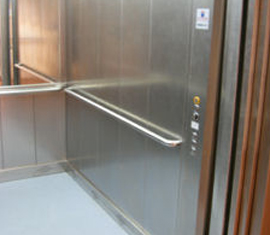 This development is a high quality nursing and convalescent home, with uncomprimising standards ensuring high levels of service to its residents.
Project Details:
2 x 16 person /1200kg machine roomless passenger/bed lifts
Blackwater Retail Park
Navan, Co. Meath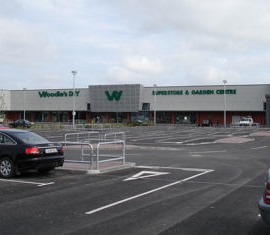 This development was acclaimed as the first retail park in Co. Meath, but from a technological point of view, the lifts supplied were also among the first of their kind in Ireland. Lift Tech Ireland, in conjunction with IMEM Ascensores have developed the first 2000kg large passenger/goods machine roomless lift. After handover to the end user, we had a great sense of achievement, having overcome extreme design & technological contraints.
Project Details:
1 x 27 person /2000kg machine roomless passenger/trolley lift
1 x 10 person /750kg machine roomless passenger lift