At Lift Tech Ireland, we are committed to exceeding client expectations by providing top quality service and expertise in lift and escalator maintenance.
As such, we have worked hard to develop our Quality Management System, which encompasses several areas such as Health and Safety Training, and Project Management.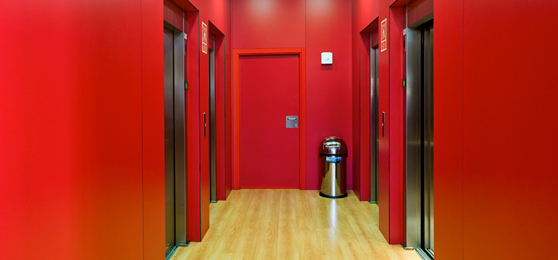 Lift Tech Ireland recognises the importance of achieving and maintaining excellent standards of Health and Safety management. Our Health and Safety policy allows us to be fully compliant with legislative requirements and approved codes of practice, and provide the highest standards for clients and employees. All our lift and escalator engineers are fully accredited with the appropriate safety certificates and credentials.
Our Project Management expertise, with clear lines of authority and availability to our customers, ensures that we are fully proactive on each project. We are continually looking to improve our procedures through regular internal and external audits.
Our overall aim is to provide a class-leading experience for our clients, to encourage a quality culture throughout our company, and to continually develop our Quality Management System as a key component to achieving our goals.
Call us FREE today on 01-2914514 for a quote.